CUSTOM

PARTNER

MANAGED HOSTING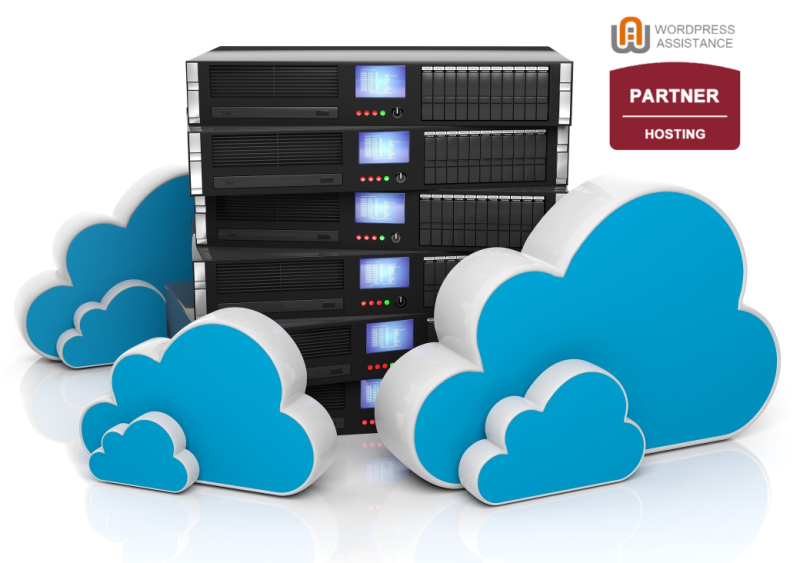 What is Managed WordPress Hosting, and When Is It a Good Investment?
Your WordPress site is a precious asset, so you'll want to be sure it's safe, well-maintained, and in good hands. While managed WordPress hosting can assist, it's vital to keep in mind that it's not a miracle. We'll go over exactly what managed WordPress hosting is, when you should use it, if it's worth the extra money, and what to look for when selecting a hosting service.
First, a few hosting fundamentals
First and foremost, what does hosting involve?   Simply explained, hosting (also known as web hosting) is a service that allows you to store data and make your website available via the internet (i.e. accessible to people using the internet).
Hosting is a service that you pay for. To make the best selection, you must first learn about the various hosting packages and how they influence your website. Some subscriptions simply provide the very minimum — essentially just a publicly available online storage location for your website — while others may include tools that relieve you of the burden of security, performance, and general site administration.
A hosting package is more likely to be referred to as managed hosting if it includes more features and services. We refer to such hosting plans as managed WordPress hosting plans when they are especially customized to and optimized for WordPress (in terms of everything from the technical hosting environment to the more general site administration capabilities).
What Is Managed Hosting and How Does It Work?
The majority of today's packages would be deemed controlled to some level. Why? Because operating a website is a lot more difficult than you would imagine. Many people can easily establish and maintain a WordPress-powered website, but how many have network administration abilities, or know how to create Nginx files and/or make operating system changes to their own servers through SSH?
All websites are hosted on computers, which include memory, a CPU, a hard drive, internet traffic ports, and other components that must be managed at the operating system level. If the operating system contains a bug, it must be fixed. If malware has infiltrated the system, it must be removed — and that's only scraping the surface of what has to be done on a daily basis to keep your site running smoothly.
Almost all hosts currently provide this degree of control. It is, in fact, in their best interests for them to do so. Most users have no need to manage their low-level hosting environment, and if they did, they'd probably muck it up very quickly. As a result, their website would fall down, and the responsibility would most likely be placed on the host, who would then be entrusted with getting everything back up and running.
To put it another way, by maintaining your server for you, hosts kill two birds with one stone: they save you from yourself and they save themselves from a slew of support tickets.
This sort of management is referred to as server-level management, and unless you expressly search for bare metal servers, you'll almost certainly find all of these tools included in your selected hosting plan.
However, there is another branch of managed hosting services that allows you to handle many typical higher-level activities, such as website backups, on your server. This second branch of services is referred to as application-level management.
In managed WordPress hosting plans, application-level management services are offered. The following features are expected to be included:
Caching at the server level (and many other performance-specific services)
site backups on a daily basis
core WordPress updates
website migrations
On-demand WordPress-specific one-click backups
malware detection
the ability to rapidly and simply establish staging sites
websites up-time monitoring and notifications
There are lots more (many of which we'll go over shortly).
What Are the Advantages of Managed WordPress Hosting?
In summary, the most significant advantage of a managed WordPress hosting environment is that it is perfectly optimized for running WordPress. Because they need to be able to run so many various sorts of software, general hosts (those that host all kinds of websites operating on all kinds of platforms) can't really optimize their systems to one single platform. A WordPress site, a Joomla site, a custom-built site using Laravel, a Node server, and so on might all be running on the same server. It's impossible to optimize for everything at once.
Loading Speed Optimization
Managed WordPress hosting, on the other hand, specialize in WordPress and can tune every aspect of their servers for maximum speed, from the operating system to the file system to command line tools. Website caching is a good example of this sort of optimization, since it can be done far more efficiently on the server side than it can be done using front-end WordPress plugins.
Here is one real life example of the website hosted on managed hosting with loading speed optimization in place.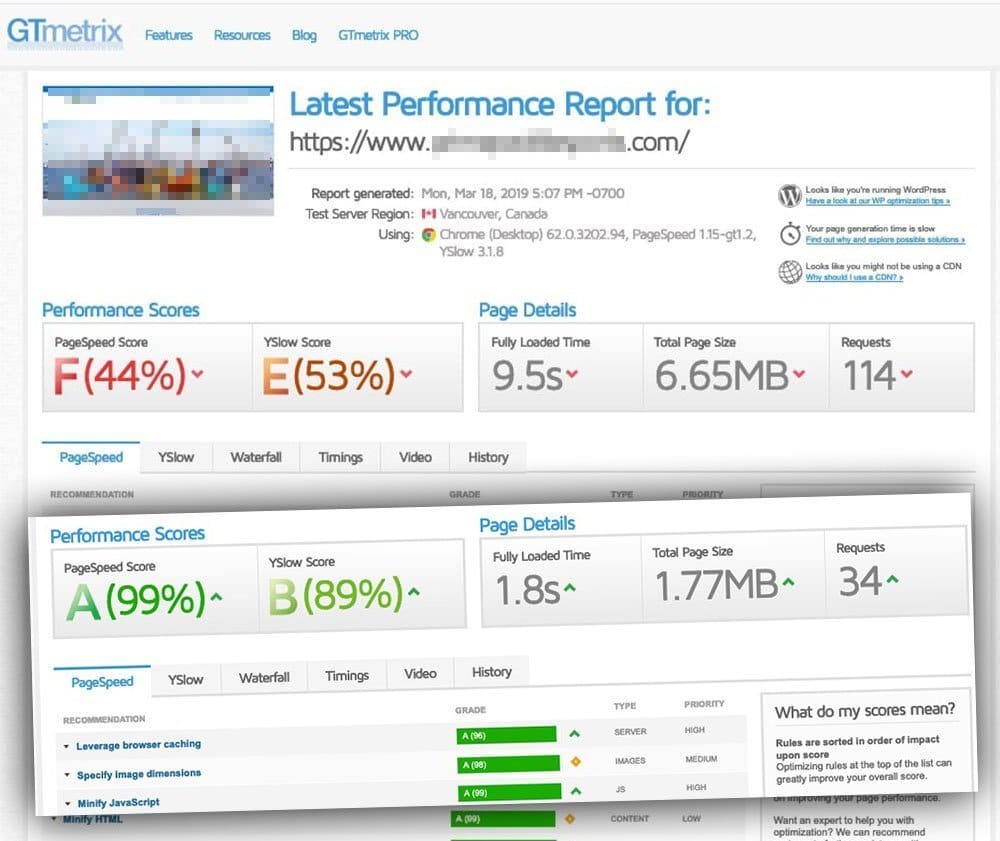 Improved Security 
Another area where managed WordPress hosting shines is security. When you know exactly what's operating on your system and what the weak spots of a certain software (in our instance, WordPress) are, it's much easier to design a safe system. Because hosts are aware of how WordPress behaves when a user attempts to log in with wrong credentials, they may incorporate specialized tools into the server that immediately block any fraudulent attempts.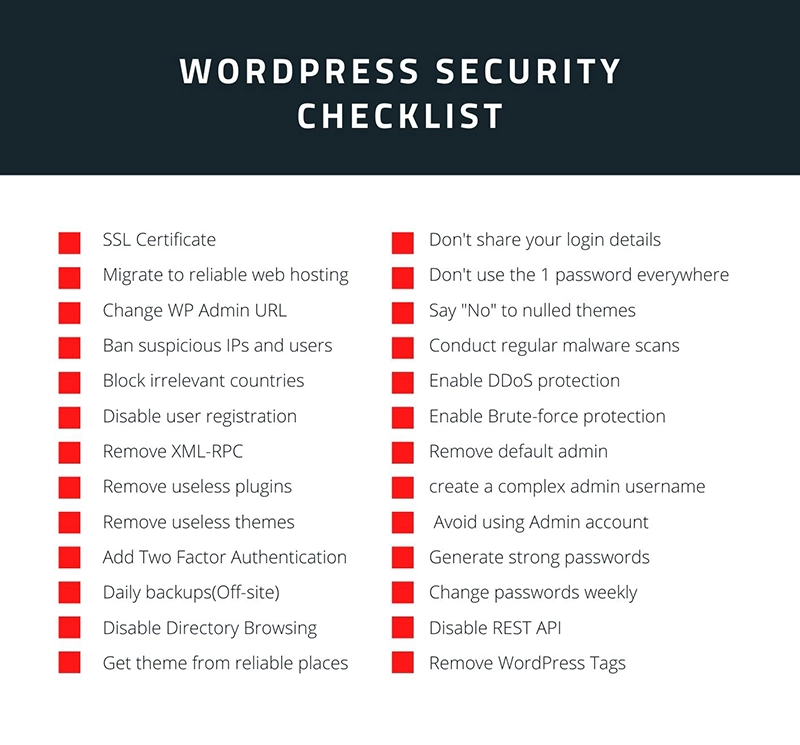 As a result of all of this, the hosting architecture is much quicker, more secure, and more stable. A good comparison is why your TV will not crash, but your computer may do so on occasion. Despite the fact that current televisions include little computers, they are only utilized for one, very specialized job. PCs, on the other hand, support a wide range of functions, rendering them prone to freezing up or malfunctioning in unanticipated ways.
Managed WordPress hosting systems just need to focus on one thing: WordPress. This allows them to take use of WordPress's numerous strengths while minimizing its flaws, resulting in an environment that excels at one thing.
When Is Managed WordPress Hosting a Good Investment?
It's a no-brainer in our opinion: if you can afford it and YOU HAVE A MISSION CRITICAL WORDPRESS site go with managed WordPress hosting!
Because of the added performance alone, the $30 range is a no-brainer. If you have a site that is essential to you, especially if it generates revenue, you should almost likely migrate it to managed WordPress hosting (see above for a list of situations where this isn't the best option). If you're presently paying $5 per month for a basic shared hosting plan, switching will cost you more each month, but you'll receive a quicker and more dependable website in exchange.
Even if you're now on a $50-per-month VPS, you'll undoubtedly benefit from switching to a $30-per-month tier – and save money in the process. By all means, question your possible managed host and provide them with your data use statistics, but in most situations, you'll be well under the limitations. If your site isn't in the $30 per month price zone, I'd strongly consider upgrading to the $100 tier for the same reasons as the shared audience. You're effectively investing in the future of your website/business, and you might notice significant performance improvements almost immediately.
For most small-to-medium-sized enterprises, the higher pricing ranges (from $250 to $1,500 per month, for example) may sound absurd, but for many huge sites with hundreds of thousands of monthly visits, this sum isn't out of the norm. You just have to factor in increasing hosting costs after a certain volume. There are lots of self-managed VPS options available for $2,000 or more, not to mention buying your own bare metal server!
Even if you have a large site, the improvements that managed WordPress hosting provides may save you a lot of money – I've seen a managed WordPress host save a large customer $3,000 per month just by improving their file storage techniques!
In the End, Do You Need Managed WordPress Hosting?
The conclusion of this post is that, provided you're solely running WordPress, managed WordPress hosting is nearly always preferable to shared, VPS, or bare metal hosting.
In fact, for the majority of WordPress business sites, the performance improvement alone would likely make financial sense – after all, how many more conversions would your site make if it loaded a second or two faster? (think customer satisfaction, SEO benefits and so on).
In a nutshell, using managed WordPress hosting gives you not only a perfectly calibrated environment in which your site will grow and survive traffic spikes, but it also gives you piece of mind in terms of added dependability and security.
However, in certain very particular circumstances, you may not be able to utilize managed WordPress hosting — for example, if your budget doesn't allow it, if you need to run more than just WordPress, or if your site is mostly for personal use and improved speed isn't a need.
While managed WordPress hosting is much more expensive than shared hosting (and even a bit more expensive than standard VPS hosting) for the vast majority of sites, the benefits well outweigh the additional cost.
WHAT OUR CUSTOMERS ARE SAYING ABOUT US
My highest recommendation!!!
"For over 4 years Darko and his team were without question my most valued, trusted and reliable contractors. I've worked with many contractors over the years and no-one comes close to providing the level of attention and quality that Darko and his team at wordpressassistance.com provides. My highest recommendation!!!"
Scott A.- CEO
StickyGuide.com
Most professional and knowledgeable WordPress experts you will ever meet!
"WordPress Assistance is one of the most professional and knowledgeable WordPress expert teams you will ever meet. Top performers! Their communication is prompt and flawless and easy to understand. Polite and focused. They deliver outstanding results as promised.= I recommend Darko and WordPress Assistance 100% for your WordPress needs!"
Loren Strand - Software engineer and Entrepreneur
tasksdoneright.com
A Great Service!
WordPress Assistance has been a great help to us in our white label websites. It free us from having to worry about updates and recently notified us when one of the websites went down. Thank you for a great service!
Jeanne Klimowski - CEO
wavelengthfinancial.com