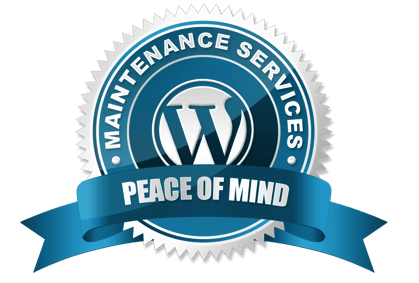 MONTHLY MAINTENANCE
We offer a professional maintenance and support service for WordPress websites.
Stay online, up-to-date, backed up and secure. Avoid the hassle of search engine blacklistings from malware attacks and have peace of mind knowing you've got scalable professional support when you need it under the watchful eye of some of the world's top security professionals.
The service includes all core updates, all in-application theme and plugin updates, regularly scheduled backups to our CLOUD storage, security monitoring and malware cleanup, database cleaning and optimization, up-time website monitoring in 5 min intervals and a free hour of professional WordPress support performed by quality WordPress developers.
WEBSITE SECURITY AND MONITORING
World class security monitoring and malware attack cleanup.
Stop attacks before they start, eliminate malicious code if they happen; all included with our Regular monthly maintenance package.
We specialize in providing effective security of WordPress websites, recovery of sites that have been hacked, infested with malware or otherwise compromised. Give yourself peace of mind by preventing future attacks.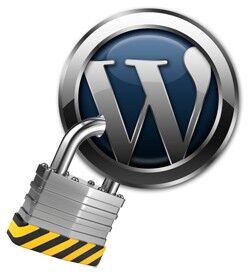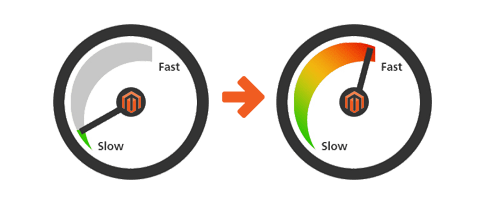 WEBSITE LOADING SPEED OPTMIZATION
40% people abandon a website which takes more than 3 Seconds to load!
Website Speed Optimization is not merely adding few codes. Not only we will optimize your website speed, We will also inform you about good practices and possible enhancements that will give your visitors a positive experience and support your business goals.
We perform the following actions to enhance your WordPress Website Speed and Google Page Speed Grades for better loading speed and SEO Signals.
» Enabling Website Page Caching.
» Enabling Browser Caching.
» Enabling GZip Compression.
» HTML, CSS & JS Minification.
» JS, CSS Manual Combining. (May not work on all sites)
» Defer Parsing of Possible JavaScript Files
» Image Optimization, Scaling & Resizing using Kraken.io
» Enabling Keep-Alive & Vary PHP headers.
» Configuring ETags
» Database and Object Caching. (Only on VPS & Dedicated Servers)
» Setting up a Content Delivery Network. (Optional)
WEBSITE MIGRATION
Having problems with your hosting provider ?
There are few things worse than discovering that your WordPress hosting provider is not up to your standards, especially if you're new to their service. If you find yourself in this situation or if you need something like:
– Moving to a better or lower priced hosting provider or you need faster loading times.
– Pushing a local WordPress site to a live server.
– Moving a site from a subdomain to the main domain.
– Duplicating a site to another domain
Contact us and we will do it for you in a matter of hours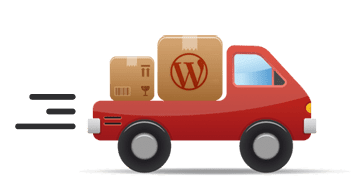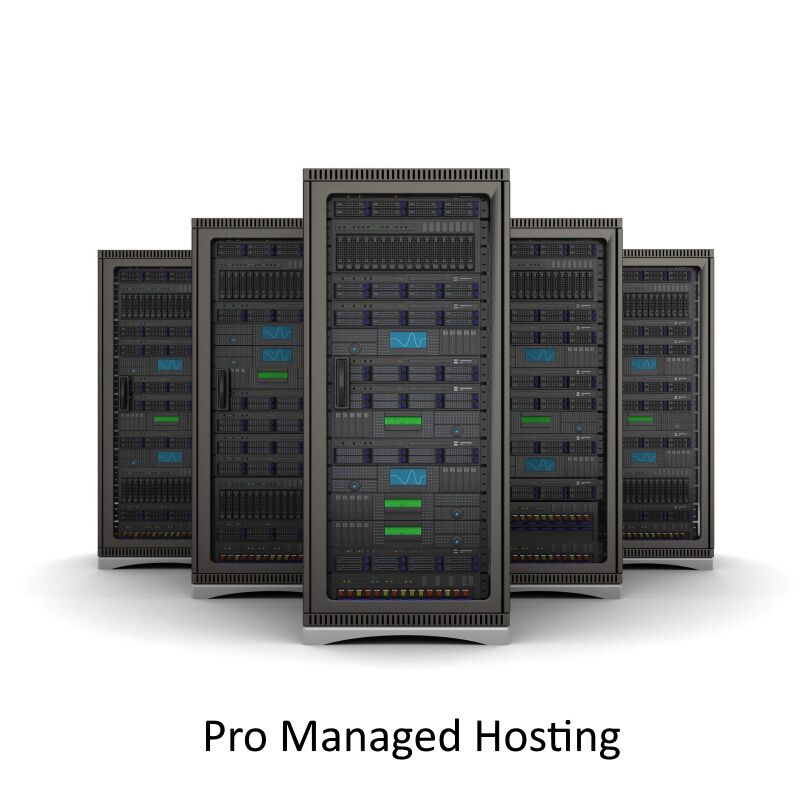 MANAGED

HOSTING
What is Managed WordPress Hosting, and When Is It a Good Investment?
Your WordPress site is a precious asset, so you'll want to be sure it's safe, well-maintained, and in good hands. While managed WordPress hosting can assist, it's vital to keep in mind that it's not a miracle. We'll go over exactly what managed WordPress hosting is, when you should use it, if it's worth the extra money, and what to look for when selecting a hosting service.
What Are the Advantages of Managed WordPress Hosting?
In summary, the most significant advantage of a managed WordPress hosting environment is that it is perfectly optimized for running WordPress. Because they need to be able to run so many various sorts of software, general hosts (those that host all kinds of websites operating on all kinds of platforms) can't really optimize their systems to one single platform. A WordPress site, a Joomla site, a custom-built site using Laravel, a Node server, and so on might all be running on the same server. It's impossible to optimize for everything at once.
WHAT OUR CUSTOMERS ARE SAYING ABOUT US
My highest recommendation!!!
"For over 4 years Darko and his team were without question my most valued, trusted and reliable contractors. I've worked with many contractors over the years and no-one comes close to providing the level of attention and quality that Darko and his team at wordpressassistance.com provides. My highest recommendation!!!"
Scott A.- CEO
StickyGuide.com
Most professional and knowledgeable WordPress experts you will ever meet!
"WordPress Assistance is one of the most professional and knowledgeable WordPress expert teams you will ever meet. Top performers! Their communication is prompt and flawless and easy to understand. Polite and focused. They deliver outstanding results as promised.= I recommend Darko and WordPress Assistance 100% for your WordPress needs!"
Loren Strand - Software engineer and Entrepreneur
tasksdoneright.com
A Great Service!
WordPress Assistance has been a great help to us in our white label websites. It free us from having to worry about updates and recently notified us when one of the websites went down. Thank you for a great service!
Jeanne Klimowski - CEO
wavelengthfinancial.com