importance of regular wordpress mainteance
Each new version of the WordPress platform or plugins represents a better version in terms of security, functionality, and design. It's crucial to recognize that, after a given amount of time has passed, malicious groups will attempt to exploit a perceived weakness, assuming one exists.
NEED A FREE CONSULTATION OR URGENT HELP?
Fill in the form below and we will get back to you ASAP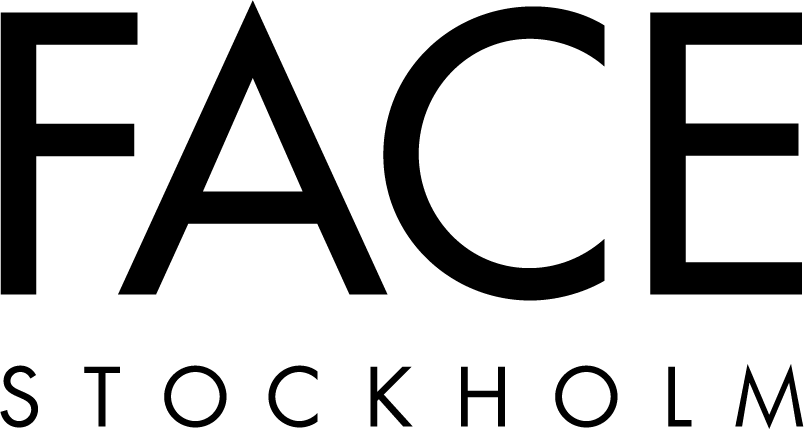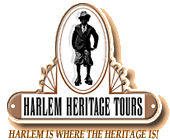 Benefits of regular maintenance and updating
Up-time Monitoring and backup
Up-time monitoring and measuring the performance of WordPress websites, as well as backup files and databases.
Notifications
Error notifications and improvement ideas leave you up to focus on your core business.
Plugins and theme updating
Plugins and WP theme updates make a website or an online store safer and more optimized..
Enhanced Security
Upgrades to the WordPress platform, theme, plugins, data backups, and the use of best security protocols are essential for a secure and long-lasting web presence.
WP Platform upgrade
Upgrading Content Management System (WordPress CMS)..
Consulations
We are at your disposal for consultations regarding hosting provider, site optimization, and improvement suggestions.
What if your website has been hacked?
We keep an eye on our clients' websites and use security scanning to look for suspicious files. When necessary, routine problems are manually checked. Unfortunately, no one can forecast every security issue, even with proactive monitoring.
It's possible that your computer has been hacked, and you've uploaded a photo that allows unauthorised users to access your website. It's likely that some plugins have a security flaw during the day, but that the update will arrive afterwards. Our goal is to respond quickly during working hours if there is a security issue. In comparison to others, your security concerns are at the top of our priority list.
If your website has been hacked, we provide a one-time hacked website cleaning and repair service. The offer is depending on the website's state and size, i.e. the number of working hours required to get it back up and running.
After successful website cleaning we are strongly suggesting you to subscribe to our monthly maintenance service (if you haven't already) and change the hosting to some more secure, managed one. See our managed hosting offers here
WHAT OUR CUSTOMERS ARE SAYING ABOUT US
My highest recommendation!!!
"For over 4 years Darko and his team were without question my most valued, trusted and reliable contractors. I've worked with many contractors over the years and no-one comes close to providing the level of attention and quality that Darko and his team at wordpressassistance.com provides. My highest recommendation!!!"
Scott A.- CEO
StickyGuide.com
Most professional and knowledgeable WordPress experts you will ever meet!
"WordPress Assistance is one of the most professional and knowledgeable WordPress expert teams you will ever meet. Top performers! Their communication is prompt and flawless and easy to understand. Polite and focused. They deliver outstanding results as promised.= I recommend Darko and WordPress Assistance 100% for your WordPress needs!"
Loren Strand - Software engineer and Entrepreneur
tasksdoneright.com
A Great Service!
WordPress Assistance has been a great help to us in our white label websites. It free us from having to worry about updates and recently notified us when one of the websites went down. Thank you for a great service!
Jeanne Klimowski - CEO
wavelengthfinancial.com