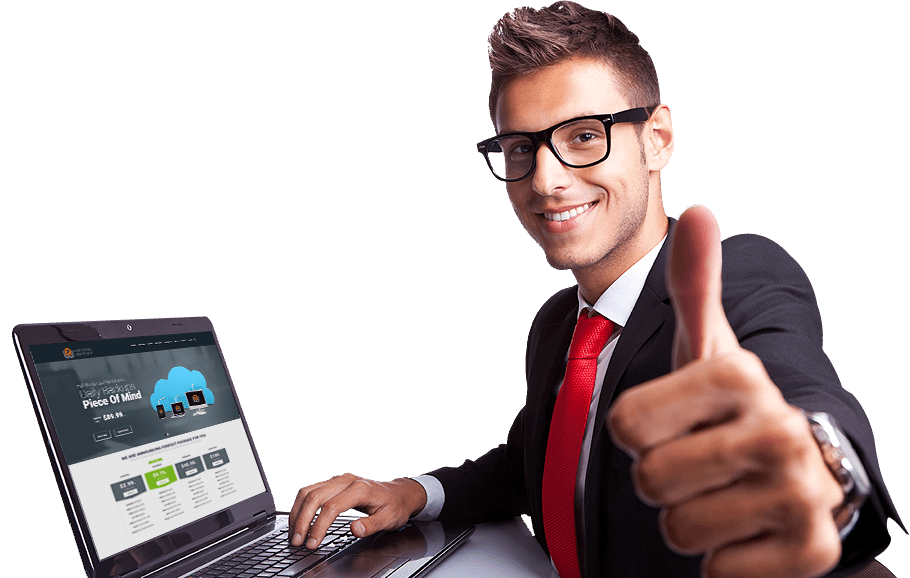 Wordpress
Expert Support
All you need
in one package
Starting
From
$39.99/m
See What We Offer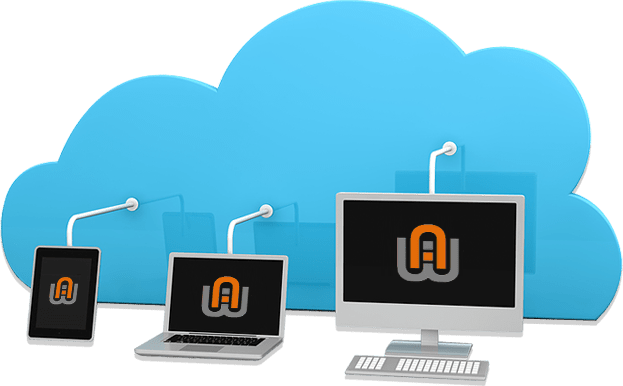 Full Wordpress Maintenance
Daily Backups
Piece Of Mind
From
$69.99/m
View Plans
What We Offer
NEED CONSULTATION OR URGENT HELP?
Fill in the form below and we will get back to you asap
WHAT OUR CUSTOMERS ARE SAYING ABOUT US
Wordpress Assistance has been a great help to us in our white label websites.  It free us from having to worry about updates and recently notified us when one of the websites went down. Thank you for a great service!